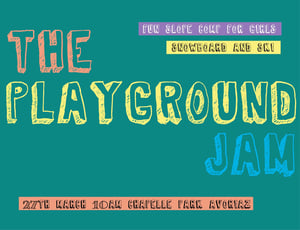 €

15.00
ONLINE REGISTRATION NOW CLOSED- see you up there!
Get registered now for just 15€ (20€ on the day)
This payment will pre-register you for the competition. Then all you need to do is turn up at the Chapelle Park in Avoriaz by 10am on the 27th March!
OPEN TO BOTH SNOWBOARD AND SKI COMPETITORS.
See you up there : )
Write to us at info@ourcamp.co.uk if you have any questions at all.